Commercial Property Assessed Clean Energy (C-PACE) Financing
C-PACE provides long-term, fixed rate and low cost capital to commercial property owners for water conservation, seismic and clean energy projects — and can be used to retroactively finance energy-efficient construction that has already been completed.
C-PACE is a national initiative with renewable energy programs tailored to meet local market needs. Programs are approved by local government and passed by state legislature. Then, program carriers like Poppy Bank are able to qualify projects and provide the financing.
Unlike other project financing, the borrowed capital from C-PACE projects is repaid over time via a voluntary tax assessment on the property. The security provided by the tax assessment, results in long term investments in building performance and transferability of the payment obligations to the next property owner when sold.
Location
Financing Terms
Qualifying Commercial Properties
We proudly serve a multitude of industries. Properties that qualify include, but are not limited to:
---
HOSPITALITY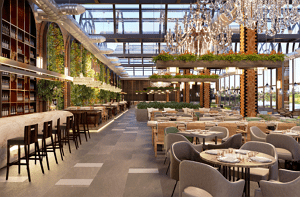 RETAIL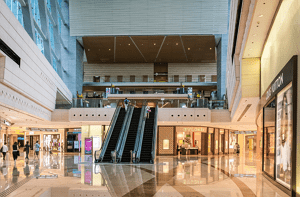 OFFICE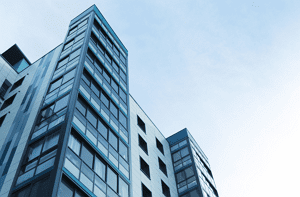 ---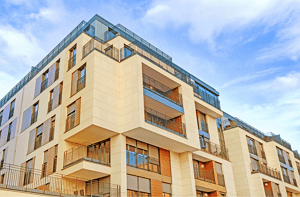 MULTIFAMILY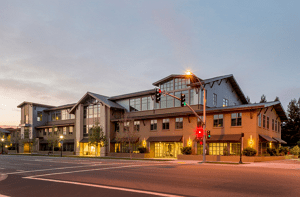 MIXED USE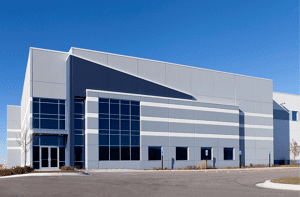 NONPROFIT
C-PACE financing may cover a significant percentage of the overall building property value and can be used for hundreds of energy-efficient improvements, including: seismic retrofitting for commercial buildings or industrial properties located in earthquake-prone areas, installation of solar panels or boilers, energy-efficient roofing, LED lighting upgrades and more. If what you are envisioning isn't listed here, contact us to learn more about your options.
---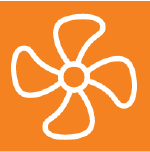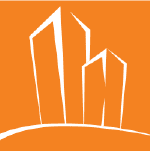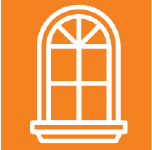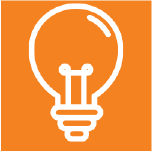 ---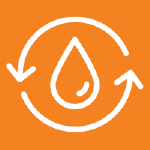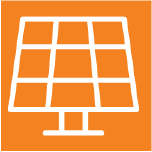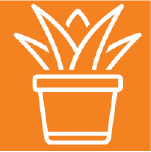 Recover Cash From Previous Projects Today!
Commercial property owners who have completed eligible projects within the past three years may be able to retroactively finance their projects with C-PACE financing. Retroactive financing allows property owners to pull additional liquidity out of their asset with C-PACE's low-rate, long-term financing. To learn more about Poppy Bank's C-PACE program contact Dan Ryan at dryan@poppy.bank.